Orcs and hobgoblins, ice dragons and wood nymphs, heed my call!!  Our obscure digital dungeon has been chosen to exclusively host the results of the 2016 Dungeon Synth Awards, as voted upon and organized by Facebook's Dungeon Synth community!!  Below we have the top 3 best albums and best physical releases (as voted upon by the users), in addition to the top 3 albums and honorable mentions as listed by Grimrik, Medhelan, and Levi, the moderators of the page.  So, without further ado, let's get to it!!
Grimrik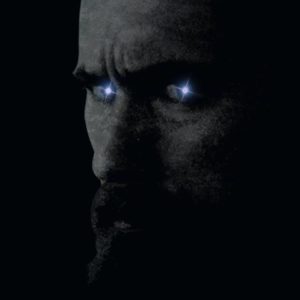 Grimrik is arguably the most well-known producer and engineer in the dungeon synth scene, in addition to being a genius recording artist as well.  He's also one of the guys behind the highly successful DS label, Deivlforst Records!
Listen to and support Grimrik's music: https://grimrik.bandcamp.com/
Check out his picks for the best that dungeon synth had to offer in 2016 below!
1) "Fall of the Horned Serpent" – Medhelan (Deivlforst Records)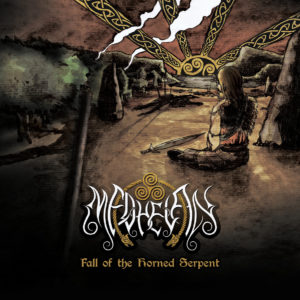 I accompanied this album throughout the process of its making and it was a matter of the heart for me since the beginning. In the end I had the honor to give it its final mastered sound.* Nevertheless, I think I can judge the artist's output from an observer's point of view and compare it as a "third person". That said, I can't praise this album enough! It is made with a "fresh" approach to DS because it is kind of "cinematic", composing-wise, even more than what the master, Murgrind, does. It evokes that typical DS magic though; there is no doubt about that. It tells a story and every track conjures the feelings that belong to a part of the story. Lucky are those that have one of the 100 CDs and hence the booklet with all text and beautiful artwork; it all comes together as a huge, consistent experience. Just listening to the mp3 files of course will give you an outstanding journey too. Conclusion: Possibly one of the most underrated DS albums of the year, compared to how much genius is in it and how deep feelings it can evoke. Deep, and very intense.
*I didn't have any influence on melodies and composing at all, just to make hat clear. Technically, I just gave mixing advice and spotted minor issues that were then fixed by the artist himself before it was handed to me for mastering.
Listen to and support Medhelan's music: https://medhelan.bandcamp.com/album/fall-of-the-horned-serpent
2) "Fragmenter Av Trolldom" – Skarpseian (self-released / Out of Season)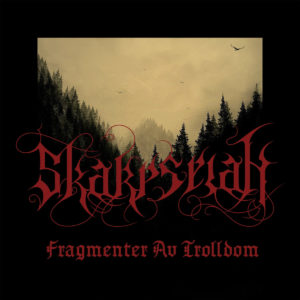 No need to say too much about this – Skarpseian's 3rd album shows again his ability to make classic DS which lives from repetitive layers of melodies but never gets boring – a different task to handle! This time he again takes a small step forward when it comes to enhancing the sound, but again he doesn't overdo it and keeps that old school vibe, hereby repeating his method of using some more electronic sounds here and there, but only a few that spice the whole thing up. Conclusion: Classic and magical.
Listen to and purchase this album here: https://skarpseian.bandcamp.com/album/fragmenter-av-trolldom
3) "A Journey Across Primordial Lands" – Splendorius / Barak Tor / Ræv Jäger (self-released)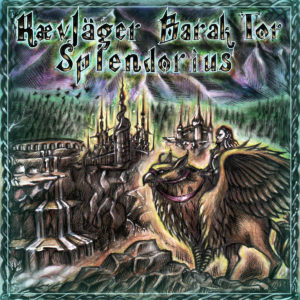 This one could a surprising choice for some of the readers I guess. First I really like how those three youngsters collaborated for a 3-way-split. never seen that before. When you listen to it you can clearly hear all of their own unique styles, which fits together on one CD though! You have the epiceness of Barak Tor, the more light approach of Ræv Jäger and the classic reverb-drenched darkness of Splendorius. When it comes to the latter, I like his tracks on here much more than on his new album Moernvar. If you are after more Splendorius' like on Norfaragell-Thul, this is the go-to album! Conclusion: Interesting collaboration, unique typical styles by each artist and a journey back in time.
Listen to and purchase this split here: https://baraktor.bandcamp.com/album/a-journey-across-primordial-lands-3-way-split
Honorable Mentions:
As you may have recognized it's very important for me to be taken on a journey by an album but also to be "impressed" by something "new" now and then. This is also valid for those who didn't make it into my top 3:
"Taur-nu-Fuin" – Thangorodrim (Deivlforst Records)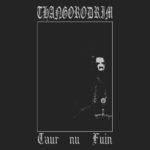 Probably "the" album of the year for most of the people and I understand why: It evokes a nostalgic feeling of the golden era of DS when it arose from back metal and its musicians. Composed very solid and performed with just the right amount of "dirt" to be old-school, but still listenable.
Listen to and purchase this album here: https://thangorodrimsynth.bandcamp.com/album/taur-nu-fuin-remaster
"Odolosth / Stronghold in the Mountains" – Elffor / Murgrind (Deivlforst Records)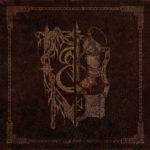 Whereas Murgrind's part is again the very best I have ever heard in DS both in terms of composition, arrangement, sound, and impact on my imagination, it's (just) an EP and it includes Elffor's "Odolosth", so it couldn't make it into my Top 3 albums list.
Listen to and purchase this album here: https://murgrind-music.bandcamp.com/album/odolosth-stronghold-in-the-mountains-split
"As Decayed Winds Flutter Through the Trees" – Witch King of Angmar (Swampkult Productions)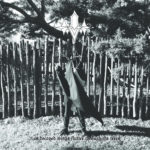 Not the typical "this will be something from Grimrik!" indeed at first sight, it yet impressed me with both the atmosphere it evokes and the methods that were used to create it. Just to name the "Waltz" and the accordion. Well done, Grimrik's attention was attracted!
Listen to and purchase this album here: https://witchkingofangmar.bandcamp.com/releases
---
Medhelan: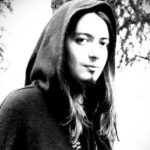 Medhelan is the mastermind behind his eponymous DS project which has thus far been incredibly well-received among the DS community!
 Check out his picks for the best of 2016 below!
1) "Taur-nu-Fuin" – Thangorodrim (Out of Season / Deivlforst Records)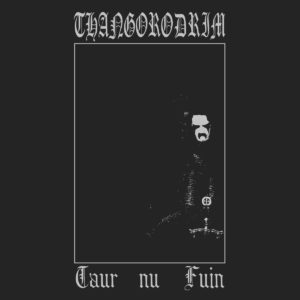 If I had to pick a single release to show genre outsiders what classic Dungeon Synth is about, "Taur-nu-Fuin" would be my choice. A magnificent piece of pure no-frills Dungeon Synth in the tradition of old-school masters, skillfully composed and enhanced by an intentionally raw, yet crisp sound. The minimalistic artwork on both the limited digipack and tape editions completes the illusion of holding a Black Metal demo from the 90s. This album bears the mark of early Mortiis all over it, in an exciting, refreshing way.
2) "Odolosth / Stronghold in the Mountains" – Elffor / Murgrind (Deivlforst Records)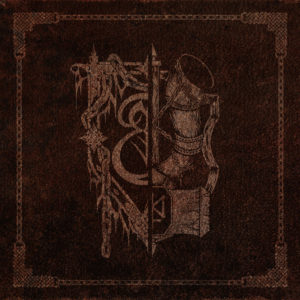 Two memorable mini-albums in a single split release. Elffor sets the ground with his epic, atmospheric take on Dungeon Synth, delivering three outstanding tracks full of spirit and longing. Then Murgrind steals the scene with some of his best material to date, complete with luscious arrangements, earworm melodies and the usual stellar production courtesy of Grimrik. The limited CD edition comes in an elegantly designed double-face digipack.
3) "Age of Legends" – Galdur (Werewolf Promotion)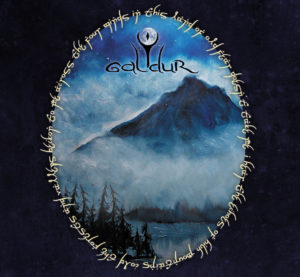 Severoth's latest release under the Galdur monicker could nearly be described as a Black Metal album played (mostly) on synths, made of hypnotic and repetitive compositions built around extremely captivating, otherworldly-sounding melodies. One can definitely hear a Summoning influence here. Strong Black Metal roots blend with minimalistic old-school Dungeon Synth, making for a slowly unfolding but ultimately rewarding listen. A six-panel digipack with original artwork makes the limited CD edition a must-have for collectors.
Honorable Mentions:
"Wandering to Nether World" – Morketsvind (På Gamle Stier)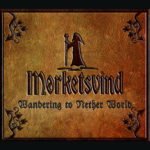 A worthy successor to "Age of Lord", "Wandering to Nether World" is similarly packed with strong melodies and effective synth-heavy orchestral arrangements, while sounding somehow brighter and much more varied. A highly recommended listen. The limited CD comes in a deluxe digisleeve filled with ornate artwork.
"A Kingdom Beset by Despair" – Faery Ring (self-released)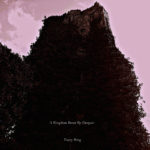 The most unassuming release of 2016 turns out to be a hauntingly beautiful one, packing in its short length an outstanding display of mournful and majestic old-school dungeon synth. Sadly, no physical edition is available.
Listen to and purchase this album here: https://faeryring.bandcamp.com/album/a-kingdom-beset-by-despair
"Fragmenter av Trolldom" – Skarpseian (self-released / Out of Season)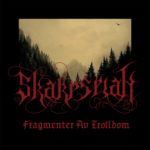 Skarpseian's latest offering is a rock-solid piece of well-written, tastefully arranged traditional dungeon synth; while firmly sitting inside the genre's boundaries, this is an excellent addition to a short yet fruitful discography. The self-released limited CD comes in a neat four-panel digipack with a bonus magnet; a limited edition cassette is available through Out of Season.
"Long Lost Relics of Power" – Oldenhelm (Wulfrune Worxx)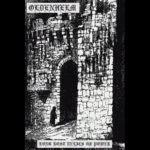 This short EP deserves the final "Honorable Mentions" spot because it establishes Oldenhelm as a promising new entry to the dungeon synth scene: three simple and effective old-school-rooted tracks leave the listener wanting more and wondering what Shadowcloak could concoct on a full-length release. The physical release of this record comes in a fitting, old-school, black metal-styled limited cassette.
---
Levi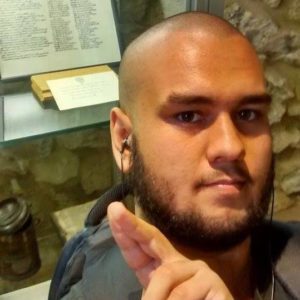 Levi is the mastermind behind one of the world's first DS zines, Dungeons of Darkness (available both physically and digitally!).  He had this to say about the state of DS in 2016:
"2016 was a great year for dungeon synth, and if I were to list all the albums I really loved this year the list would grow far too long. So, thank you to all of the artists who contributed to our community this year, and I'm looking forwards to hearing from you again this year."
Check out his list below!
1) "The Canterbury Tales" – Chaucerian Myth (Out of Season)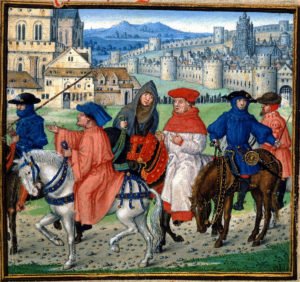 For me, this album merits top place for a 'quantity of quality'. I fully accept that few of the individual songs on The Canterbury Tales are absolutely stunning on their own, but they're all excellent for me, and the album gives you 3 hours of dungeon synth which takes you across a very broad selection of the different styles of dungeon synth. If there's any album that encapsulates the variety in our genre, I'd say it's this.
Listen to and purchase this album here:https://chaucerianmyth.bandcamp.com/album/the-canterbury-tales
2) "II" – Fief (self-released / Out of Season)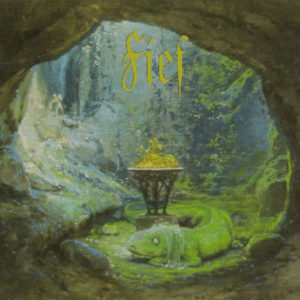 This demo was particularly impressive for me. I had liked Fief's music beforehand, but this demo gave me a whole newfound respect for them. The composition was as complex as the first one, with strong audible influence from Romantic music. It had great atmosphere and I fell into each of the songs.
3) "Yeoman's Tale" – Chronicles of Jest (self-released / Out of Season)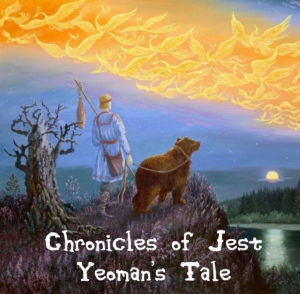 This pick is understandably a bit controversial – the music is not of excessively great complexity or skill, but there's some incredible atmosphere for me in this album that keeps bringing me back. This is one of the albums I've listened to most since it came out. I think it's because I'm very fond of the kind of light-hearted, almost flowery, more up-beat and bright-coloured style of dungeon synth which pervades most of this album – especially the song 'The Leaky Ogre Tavern'.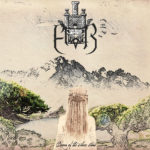 Here is a very impressive album, with strong composition and a penetrating, pervading atmosphere throughout. It's a lot more technical and has thicker textures than some of Elixir's older materials, but you can still identify a persistent style.
"Demo II" – Apothecarium (Moonworshipper Records)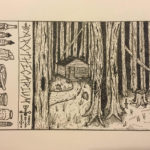 I really loved this album. Thematically, it departs a bit from the standard high-fantasy concepts and is centered on the folk culture of the American south, particularly the folklore and liminality of certain regions there. Perhaps I enjoy it so much because the themes reminds me of one of my favourite movies, Jugface. But the composition is an impressive addition to the first demo, showing us that Apothecarium is an artist that has a great deal of skill to bring to our community.
"Lord Of The Faeries" – RævJäger (Haftvad Records)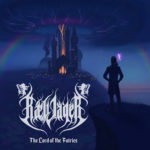 RævJäger embarked on one of his most ambitious projects ever in writing "Lord of the Fairies". The album is very orchestral, with impressive arrangements and composition, although some of the synths sound a little artificial for my tastes.
"Dans les Cendres du Mordor" – Caverne (self-released)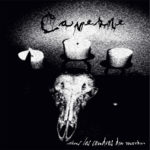 Usually I like, but don't love, the more grim, low-fi, black-metal-esque side of dungeon synth, but Caverne is the exception to this – the writing on this EP was rather impressive for a band's first release, and its atmosphere didn't feel overdone at all. Its songs reminded me rather strongly of Arx Fatalis.
"The Temple of Elemental Evil" – Sanguine Vescor (self-released)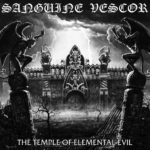 I liked this album for many of the same reasons as I liked the Caverne release – it's well-written dark dungeon synth which has a tendency to draw me in and make me feel immersed.
---
Users' Choice – BEST ALBUM:
1) "Taur-nu-Fuin" – Thangorodrim (Out of Season / Deivlforst Records)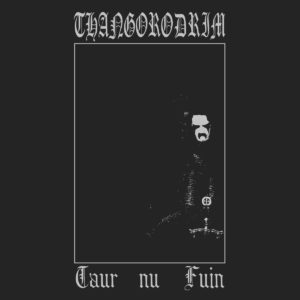 Listen to and purchase this album here: https://thangorodrimsynth.bandcamp.com/album/taur-nu-fuin-remaster
2) "Our Dreams Are Made of Dragons" – Erang (self-released)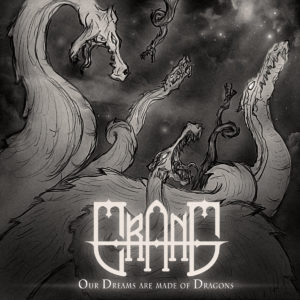 Listen to and purchase this album here: https://erang.bandcamp.com/album/our-dreams-are-made-of-dragons
3) "Lord of the Fairies" – 
RævJäger (Haftvad Records
)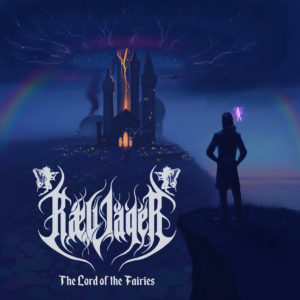 Listen to and purchase this album here: https://raevjager.bandcamp.com/album/the-lord-of-the-fairies
---
Users' Choice – BEST PHYSICAL RELEASE
1) "Treasures from the Dungeon" – Arath (Deivlforst Records)
-Audio cassette in a wooden treasure chest: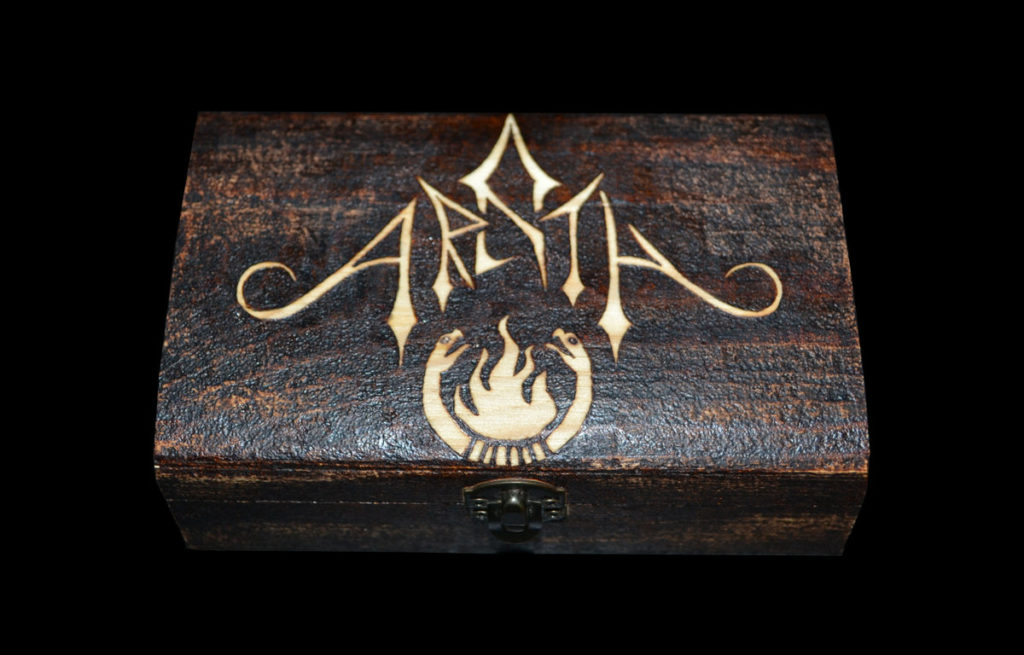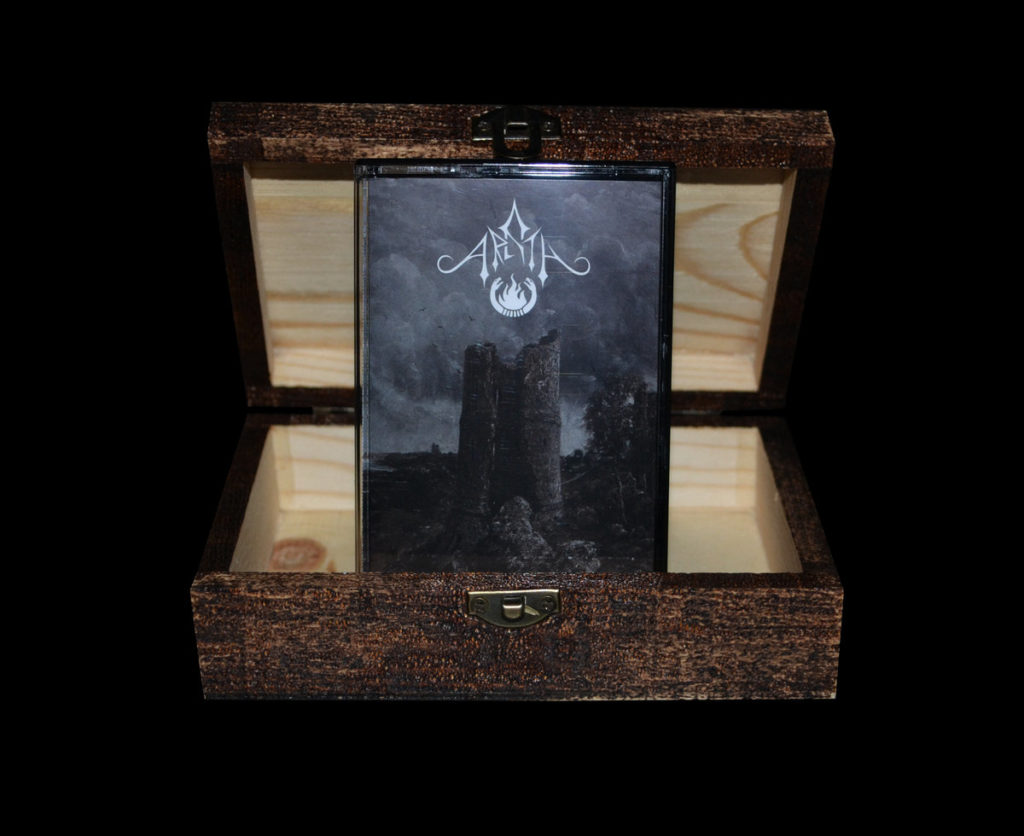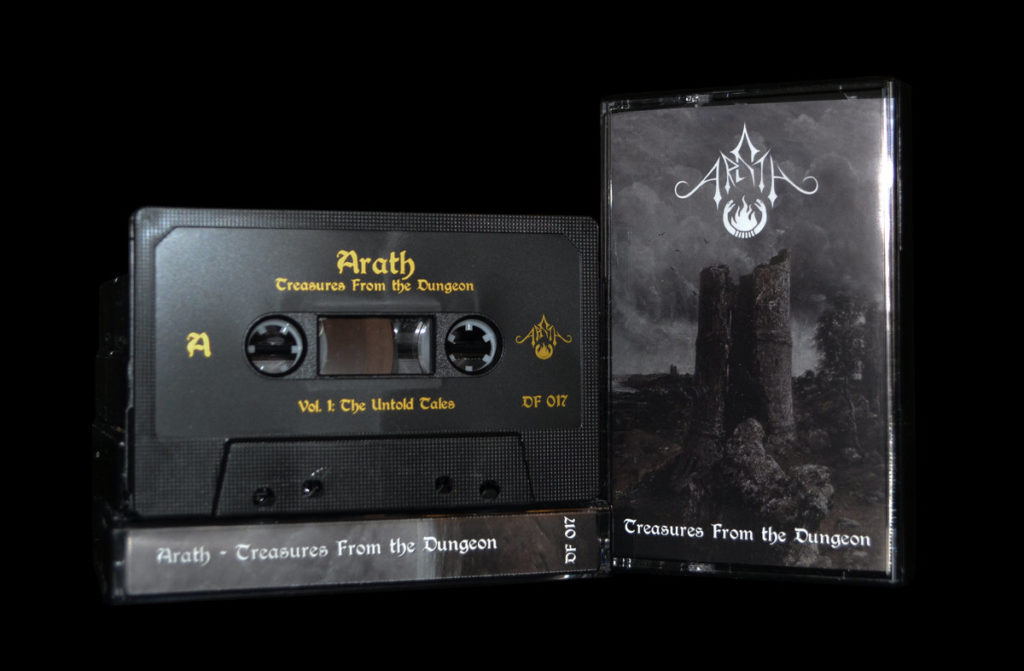 2) "Odolosth / Stronghold in the Mountains" – Elffor / Murgrind (Deivlforst Records)
-Digipack CD w/8-page booklet: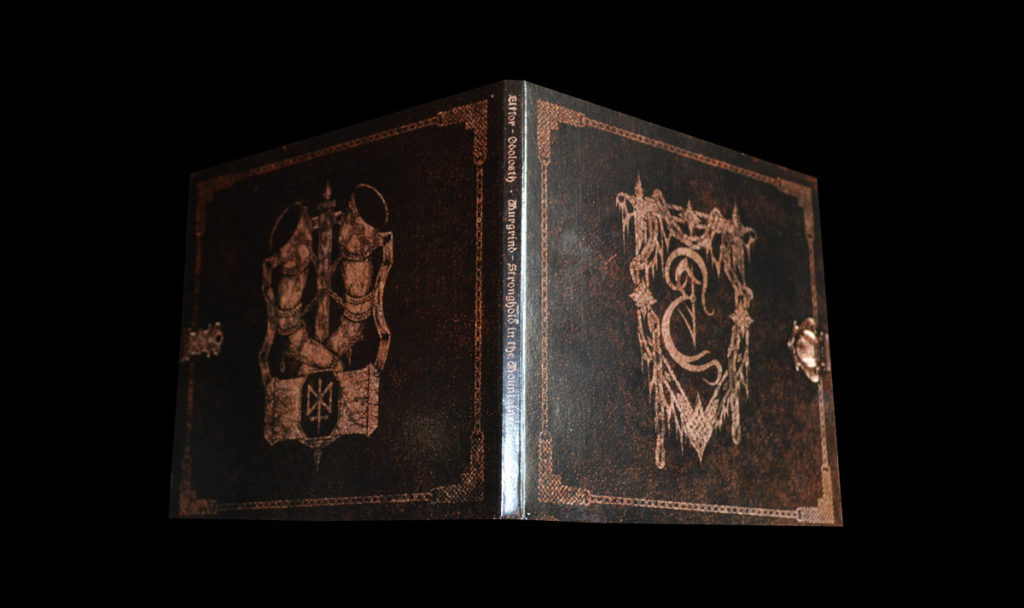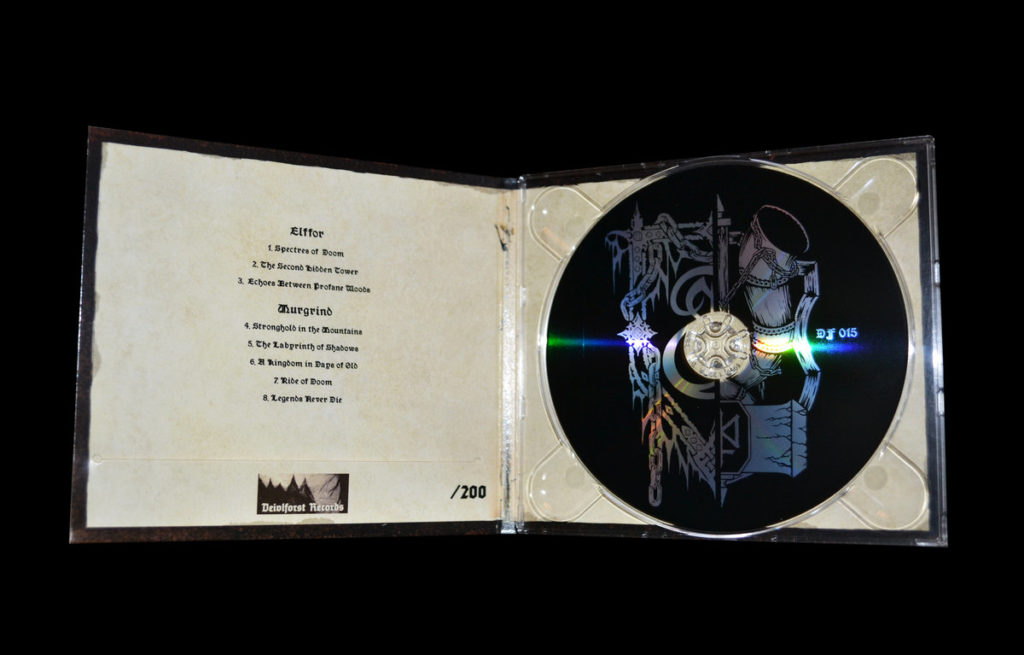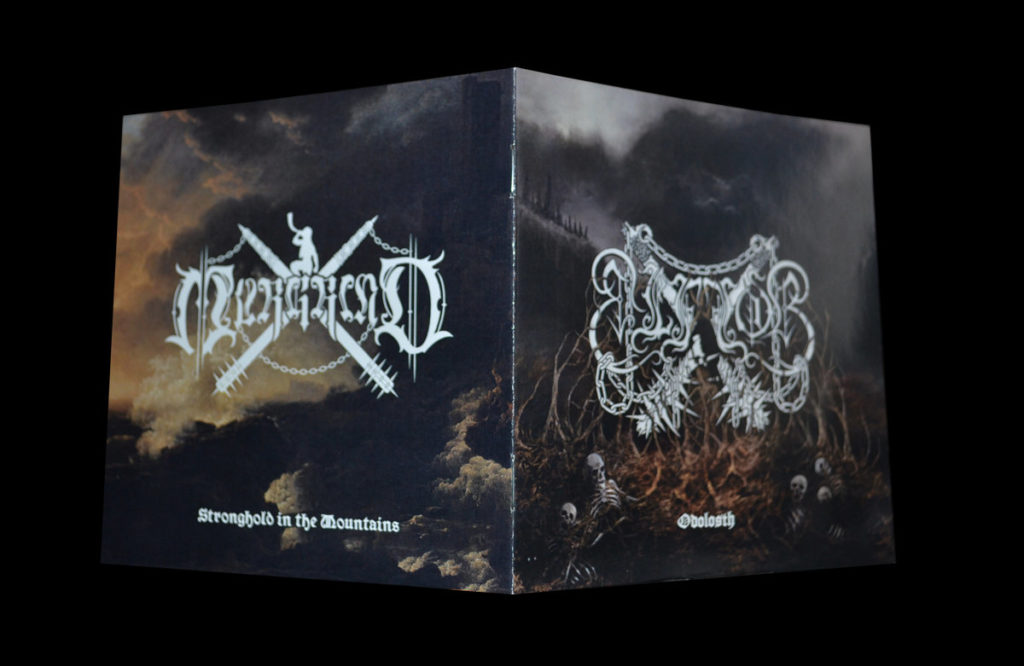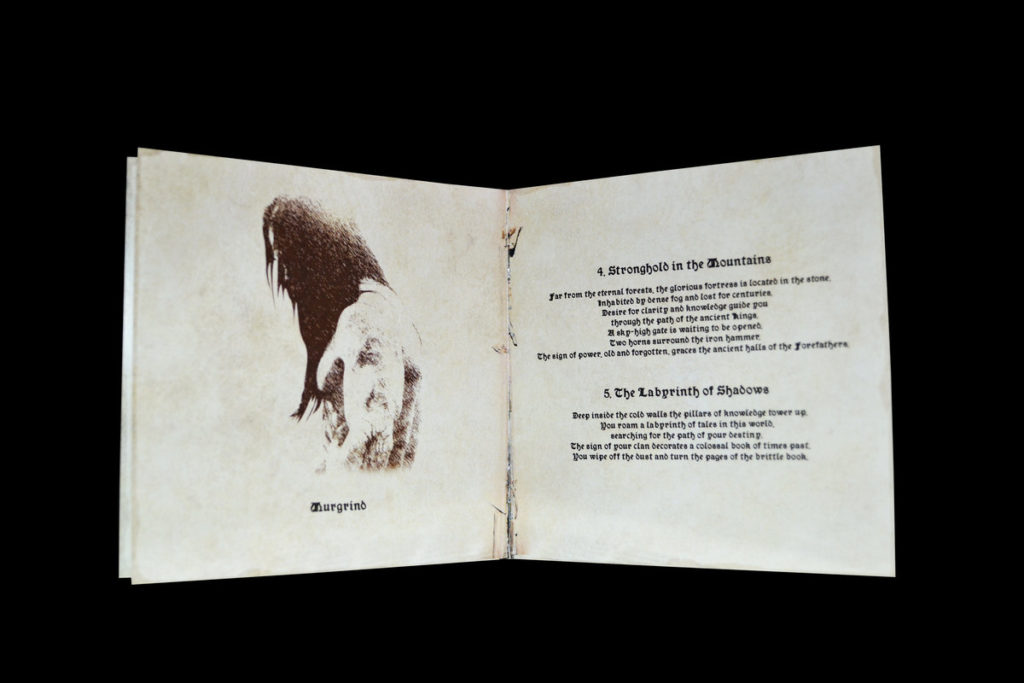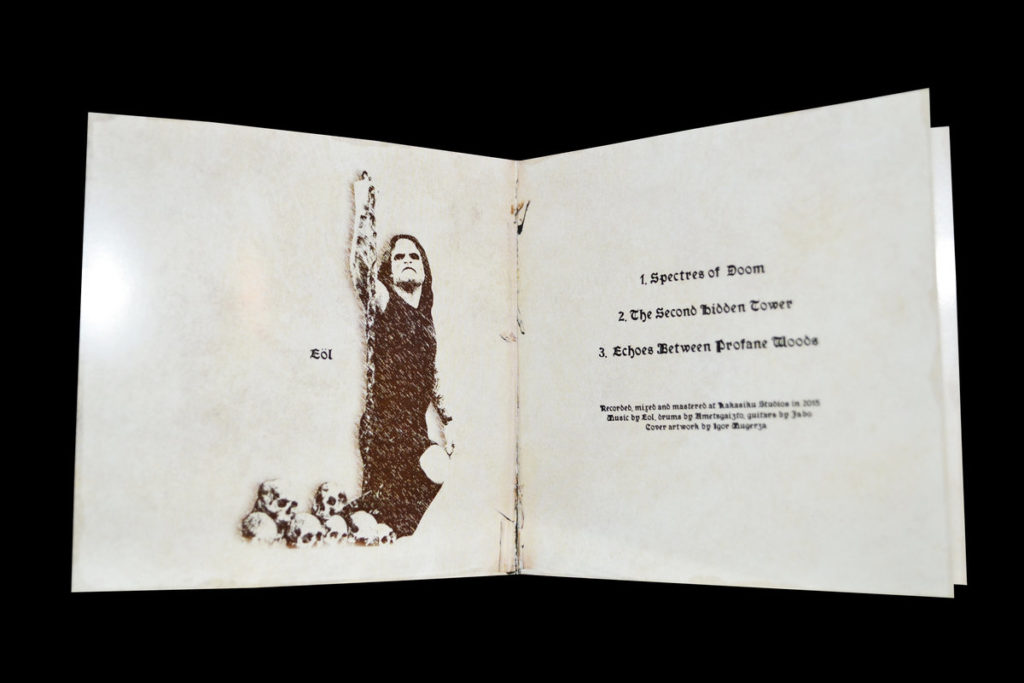 3) "Fall of the Horned Serpent" – Medhelan (Deivlforst Records)
-Digipack CD w/8-page booklet: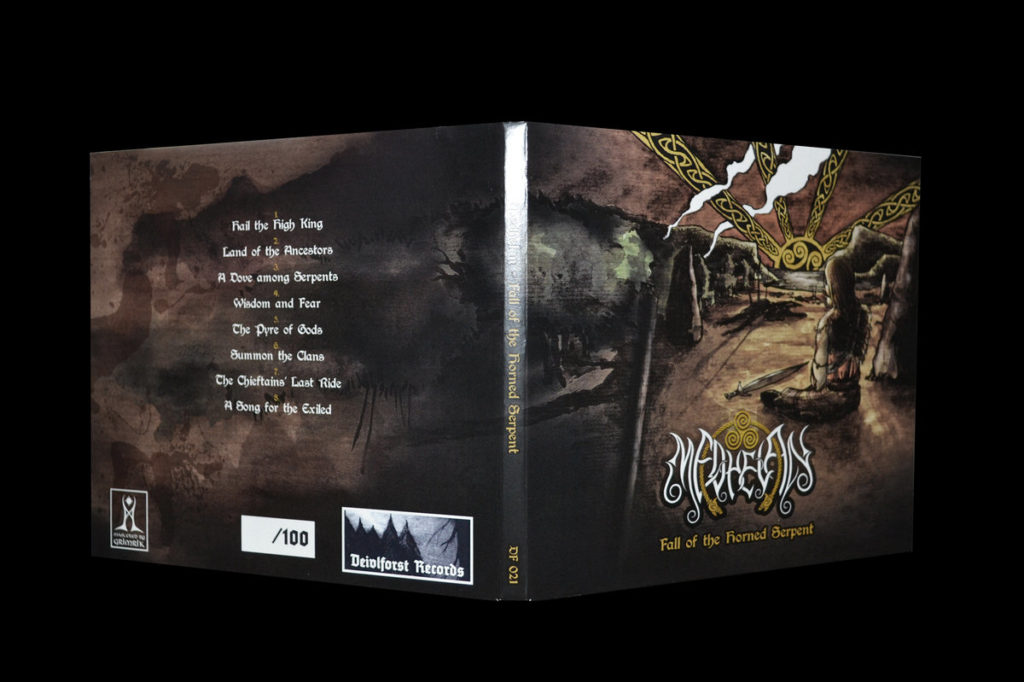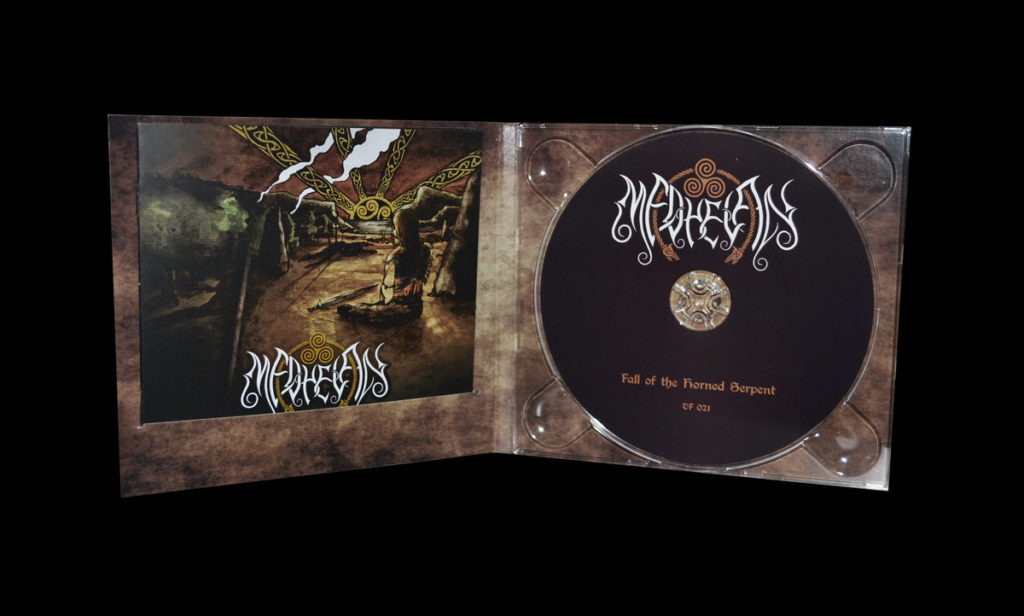 ---
OK, so there you have it everyone!  We hope that you enjoyed these lists!  What do you think?  What were YOUR favorite DS albums of 2016?  Let us know in the comments below!
Anyway, thank you to the the Facebook DS community for letting us host the awards!
See you at the end of 2017!