Malicious Intent has a brand new logo, courtesy of Erick Neyra (Goat Semen, Evil Damn, ex-Black Angel) / Austral Holocaust Productions!!
BEHOLD: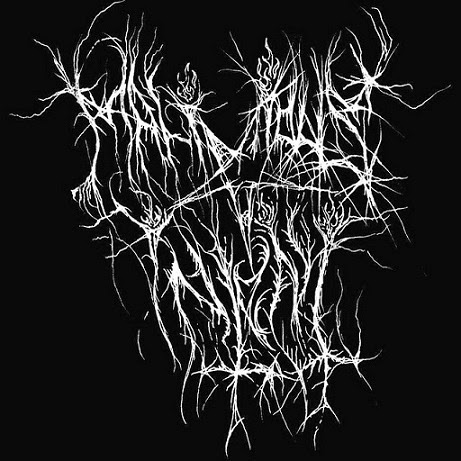 More exclusive artwork for Malicious Intent is on the way as well!
In the meantime, you can follow the links below to check out all of Erick Neyra's stuff! Also, if you're looking for an artist for logos or whatever I would highly recommend him! His prices are more than reasonable, he's professional, and obviously his work is of high quality!
FACEBOOK LINKS: